What Chandler Does
Chandler delivers a competitively priced standard range of BVS bottles and screw caps (Vcaps).
Chandler Glass & Packaging coordinates the production and supply of over 105 million wine bottles per annum for New Zealand, Australian and United States Wineries.
Our team of quality control coordinators operate 24 hours, 7 days a week, providing on-line monitoring at the factory of our quality control points before the products are packed and shipped.
Meanwhile, our New Zealand-based team work closely with you to make sure you receive these products as required.
Whilst we focus on delivering a competitively priced standard range of BVS bottles and screw caps (Vcap), our other capabilities lie in the production and delivery of:
High quality premium bottles
Unique Bottle Designs
Customised emboss or deboss logos
Permanent decorations — screen printed and decal
Super premium (heavy) cork mouth bottles
Bottles no longer readily available - including many cork mouth models phased out by larger glass producers
Premium, unique and highly decorated screw caps to the wine industry
Bottle closure solutions to the wine, spirit and food & beverage sectors
Sophisticated and affordable cardboard packaging for glass bottles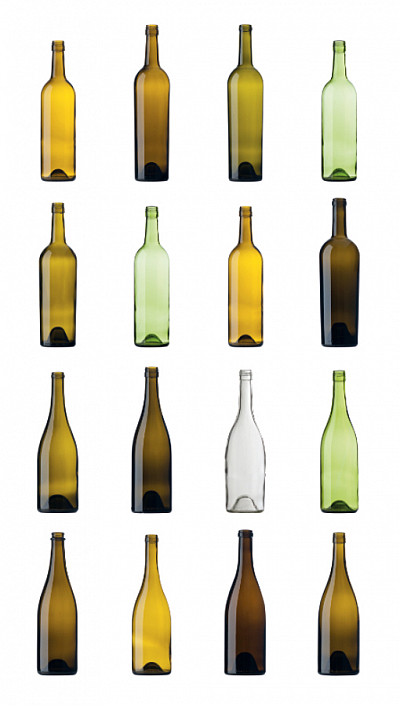 Why Chandler?
Chandler's products are manufactured in conjunction with some of the most experienced, pre-eminent wine bottle, screw cap and carton manufacturers in the world. Our strength is to develop, design and oversee production for new and unique packaging.
We at Chandler aim to provide the greatest value in bottles, screw caps and cartons without compromising on quality.
In fact, we have set out to lift the consistency of quality since the very beginning.
We employ quality control experts on the manufacturing line to ensure all key quality control points of bottle and screw cap productions are monitored and fulfilled. This allows us to provide you with peace of mind that the products you are receiving are carefully tended to every step of the way.
We see Chandler's role as one to challenge the status quo - and we love it!