Bottle Quality Control Points
When molten glass is blown into a cast iron mould, there is always slight variation. There's no getting away from the fact that each and every bottle is minutely different.
Our QC staff are positioned on line at the factory to constantly conduct quality control on all of our own production runs, 24 hours/ 7 days. They monitor variations and trends, acting quickly to deal with any out-of-spec production that may occur from time to time.
Bottles are routinely checked on the production line, after the electronic inspection station, prior to palletisation. The monitoring points include compliance tests against recognised standards, as well as physical and visual checks to ensure bottle performance and aesthetic expectations are met.
These checks are conducted throughout production and any deviation from the agreed standard will ensure the bottle is rejected.
We pride ourselves on the trueness of our label faces, integrity of the BVS parameters and resilience of the surface coating.
During production, the main QC points our staff look for are:
Anti-thermo shock behaiour

Internal Stress

Internal Surface

Bottle Mouth Finish

Bottle bore and neck

Slope of finish

Surface cracks and checks

Air bubbles

Smoothness of surface

Mould joint - seam visibility

Cat scratches

Scissors cut imprint
Washboard "neck creases"

Capacity at fill point

Weight

External diameter / ovality

Vertical axis

Bottle height

Side wall and base thickness

Sink & Bulge of label panel

Surface treatment

Pallet shroud integrity

Pallet stability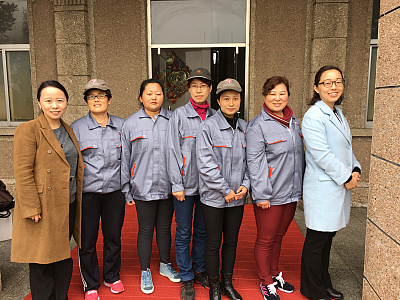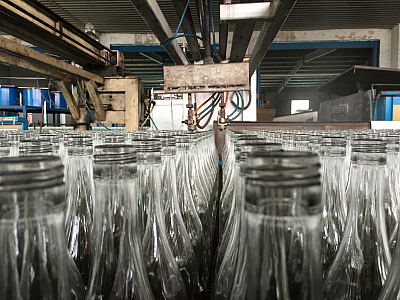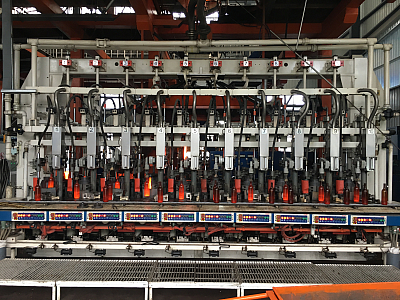 Vcap Quality Control
Screwcaps (in conjunction with the bottle top rim) perform the vital task of maintaining the wine in the condition the winemaker desires.
Being a mechanically 'punched' device (unlike bottles, which are formed from molten glass) screwcaps tend to be more uniform.
There are, however, a number of key screwcap parameters that require close and continuous quality monitoring:- bridges (torque), liners, colours / artwork, cap skirt edges and post-manufacturing handling.
Our VCap Key Quality Control Points are adhered to during all Chandler production runs. These points are monitored within established AQL tolerances and comply with recognised international standards:-
Alloy
Dimensions
Seal Conformity
Liner Seal Placement
Opening Torques
Screwcap Exterior Conformity
Screw cap Cleanliness
Varnish & Colour-Presence and quality of internal varnish
External Embellishments quality and colour tolerances
Packaging
Our unique Quality Control staffing structure provides Chandler's clients with a "nurse at the top of the cliff rather than ambulance at the bottom of the cliff" solution to monitoring and maintaining quality during each and every production run.