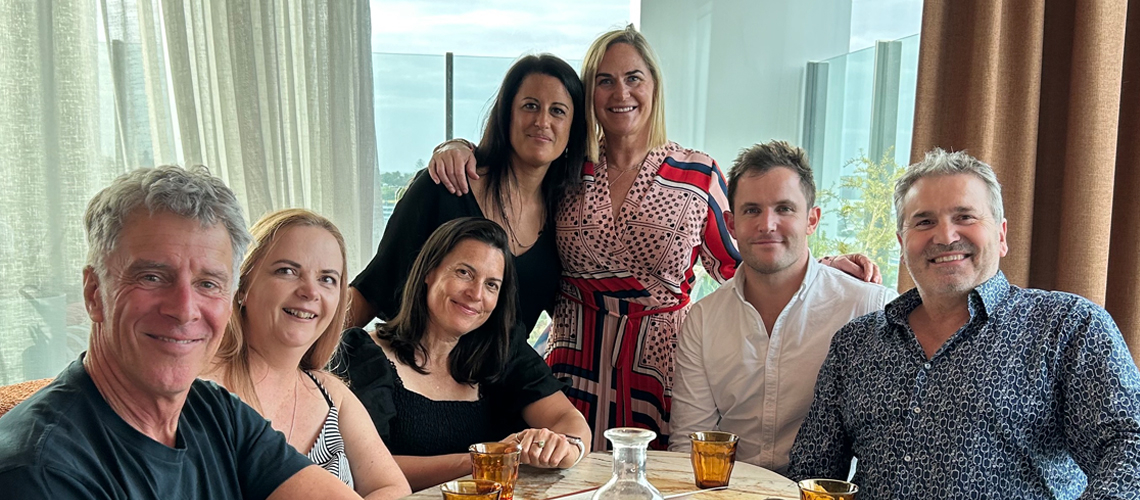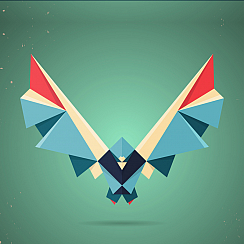 Bottle, Screwcap and Carton Technical Support & Sales
Stephan is the Managing Director of Chandler Glass & Packaging which he co-founded in 2007 with Emmanuelle. He established the business with the view of it becoming a pre-eminent supplier of quality and value driven wine & beverage packaging. His principal focus is always on providing timely technical support to Chandler's clients and over-seeing the implementation of quality control initiatives at our supplier factories – which has lead to the realisation of the company's principal objective.
Stephan has 39 years experience within the wine industry — across wine production, bottling and supply of winemaking consumables to the Australasian wine sector. Having had hands on winemaking experience and then owning and operating companies that held agencies for Stelvin screwcaps (8 years, 1997 — 2005) and Bertolaso bottling lines (6 years, 2001 — 2007), he is considered an expert in screwcap closures and BVS mouth standards, cap application and bottling. With partners, Stephan established Alvis, the first screwcap manufacturing business in New Zealand (2005 — 2007), later sold to Guala, Italy.
<< Our Team < Pip Hawes | Vicky Oliver >