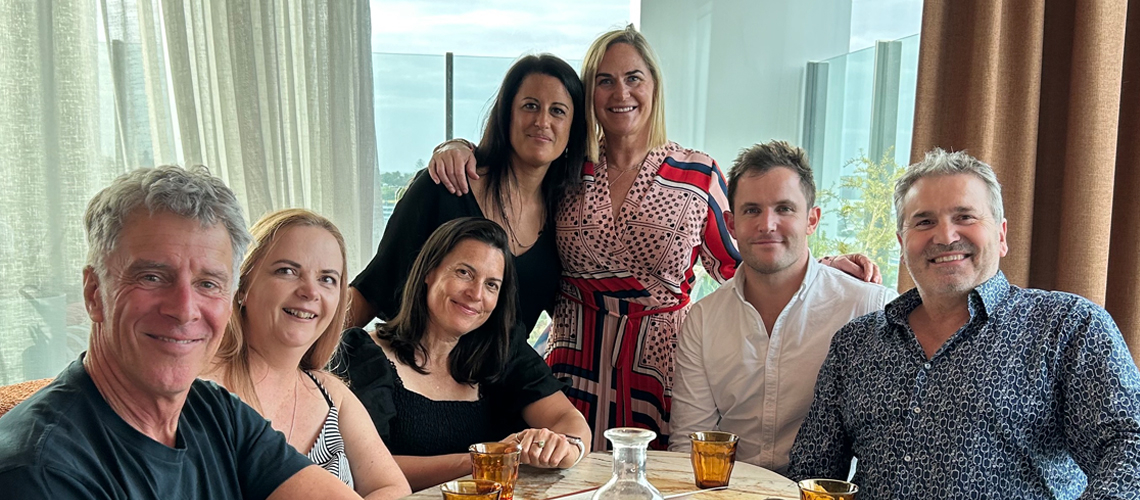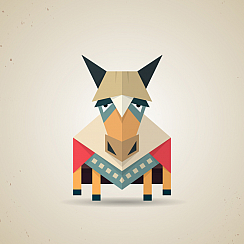 Business Manager / Business Development Manager
From a long line of Scotsman, Angus Bruce William McDonald – no joke, (from Southland, New Zealand) was born to be in the alcohol industry. Previously managing sales, marketing and strategy to grow many national and international company spirit brands, he then met Stephan, and the rest is history. He's at his best when working directly with clients to ferret out the best solution for them. He has a passion is for wine and whiskey and has extensive commercial experience including supplier negotiations, freight, logistics and business analytics – enabling him to find our clients the best value packing solution.
He now manages Chandler's Sales & Business Development activities, as well as our sustainability/carbon program and systems analysis. He is the 'Jack of all Trades' really, and, hopefully, in the future, will try and limit Stephan and David's accumulating stress-induced grey hair.
<< Our Team < Donna Knight | Pip Hawes >