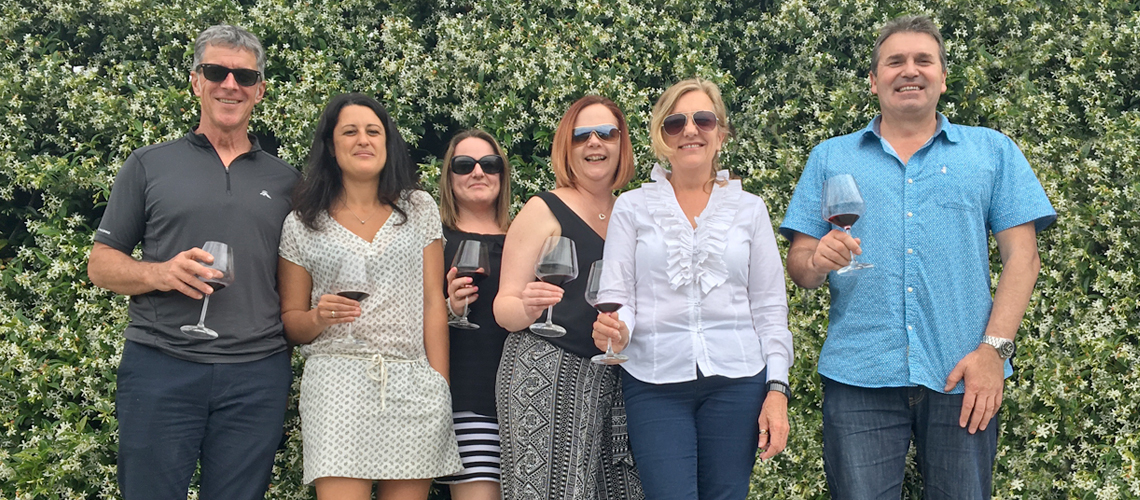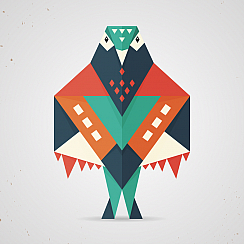 Logistics support
Emma comes to us straight from University where she studied Agri Business and Food Marketing. Although new to the industry and the work force - she has hit the ground running and provides outstanding support to the team.
Her main role is looking after the NZ logistics function – turning all our plans into action. She arranges all import shipments into NZ and provides accurate and timely information to support the Chandler team and our customers. She also provides additional administration support to our Californian clients.
Emma has outstanding attention to detail, and is not afraid to embellish the odd spreadsheet to make it easy on the eye.
<< Our Team < Tineke Fairweather | Vicky Oliver >