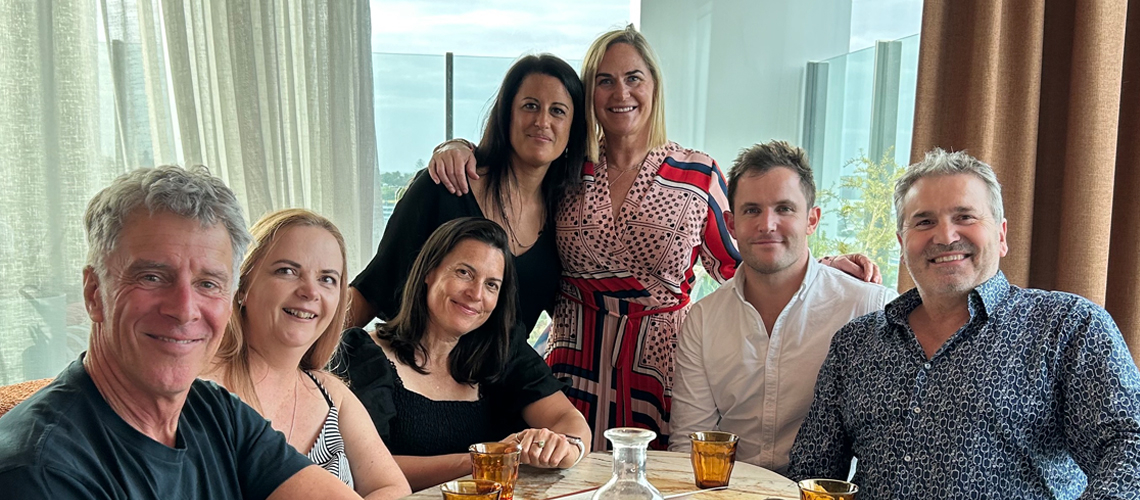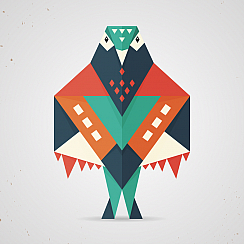 Logistics manager & Carton coordination
Pip has a deep history within the NZ wine industry. Having worked in sales, marketing, export operations and compliance, she brings with her a wealth of experience from these many areas. She loves wine and has made the industry her career after graduating with a B.Comm from Otago University.
Her principal role is overseeing the NZ logistics and supply chain – putting our plans into action. She arranges all factory production scheduling and importation of consignments into NZ and provides accurate and timely information to support the Chandler team and our customers.
Pip also manages our corrugated carton and specialized presentation box division. With her hands-on approach to all aspects of your carton production, she ensures that there are no corners-cut and the process from art approval to delivery, runs smoothly, arriving on time and to the highest possible quality standards.
<< Our Team < Angus McDonald | Stephan Jelicich >